Information
Welcome to Mannoya! English menu available.
The restaurant concept is "authentic yakiniku restaurant frequented by meat wholesalers", realized in 「MANNOYA」. Using only heifer calves were verified with one's own eyes, chosen by lineage and fattened over 30 months, carefully chosen and purchased only after personal visits paid and samples tasted. The soft, red, juicy meat that melts in your mouth is fresh and sweet, offering various innards for your enjoyment.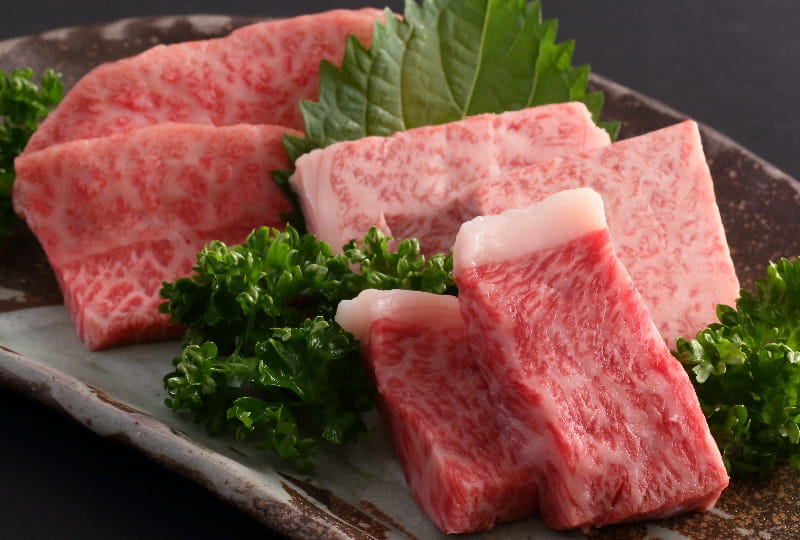 You can enjoy more than 30 kinds of Kuroge Wagyu (Japanese black beef) skewers made with kalbi (Korean style marinaded ribs), sirloin, red meat offal meat and others.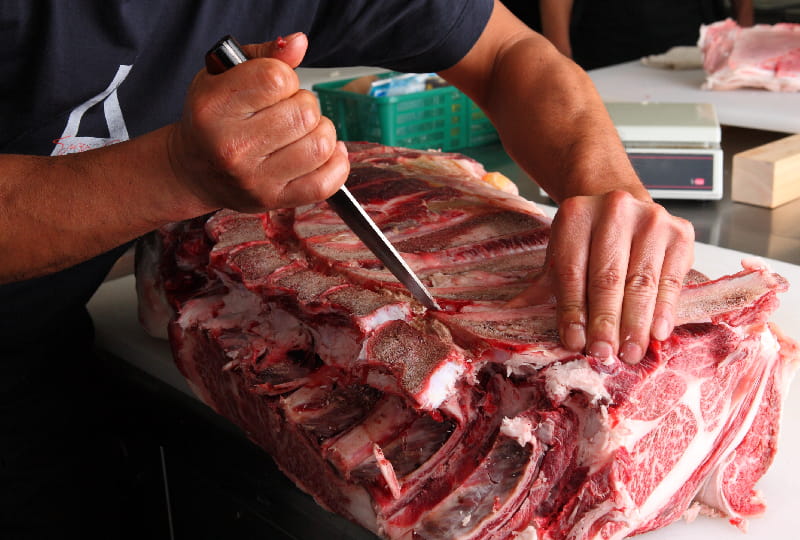 Enjoy also fresh offal sashimis like heart sashimi, skirt sashimi and special 1st stomach sashimi. These are our specialty and can be prepared only by the hands of meat specialists like us!